Searching For
Solar Panel Cleaning In Chichester?
Residential & Commercial Solar Panel Cleaners in Chichester Covering West Sussex & Hampshire
Do I Need Solar Panel Cleaning in Chichester?
With the ever increasing need for greener and more renewable energy sources Solar Panels are becoming more and more popular and widespread. With this upturn in the amount of Solar Panels there is also a need for Solar Panel Cleaners in Chichester, and this is where FROST Maintenance & Window Cleaning come in!
Our local Solar Panel Cleaners are able to clean most solar panels with our reach and wash system and water fed poles. Using only pure water, as we would when cleaning your windows, and their non abrasive brushes, we can keep your Solar Panels and in tip top energy producing condition. This also keeps any warranty you may have in tact as there are no harsh chemicals being used at any stage of the process
So You've searched for Solar Panel Cleaner in Chichester, and now your wondering how often should you have them cleaned? It is recommended that you should have your Solar Panels cleaned every 6 – 12 months. It all depends on a number of factors such as location, nearby trees, heavy bird dropping soiling and so on.
Whether you are a Residential Customer looking for Solar Panel Cleaners in Chichester for a small array on your roof, or a large Solar Farm with rows of ground level arrays, We will ensure that your Panels are left free and clean of any sun blocking dirt or debris. Contact Us Now for a FREE no obligation consultation.
FROST Maintenance & Window Cleaning are a small experienced team specialising in providing Solar Panel Cleaning Chichester to both Residential and Commercial Properties. Whether you are a homeowner looking for a one off Solar Panel Cleaner Chichester area, or a small/large business looking for a tailored Solar Panel Cleaning solution, we will take care of all your cleaning needs!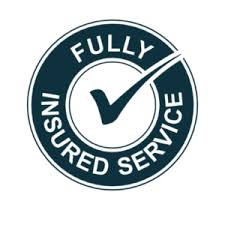 Fully Insured
Our Solar Panel Cleaners are fully insured to work on your property with Public Liability cover of £5m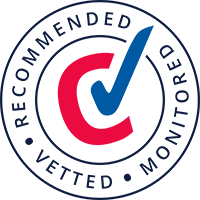 Fully Vetted
Proud members of Checkatrade, FROST Maintenance & Window Cleaning boast 10/10 reviews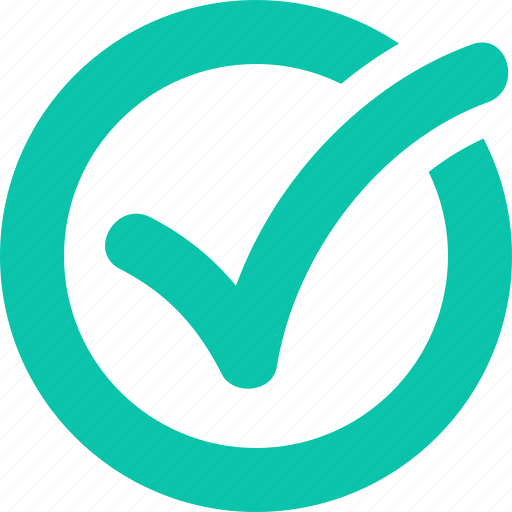 Fully Trained
Every Solar Panel Cleaner Chichester is fully trained to use all equipment needed for all cleaning works undertaken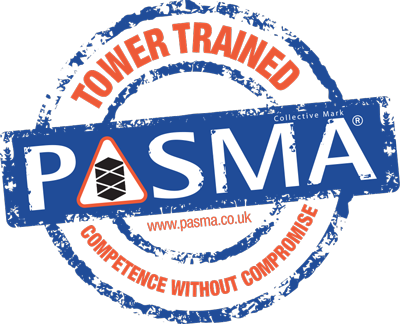 Mobile Towers
All our Solar Panel Cleaners Chichester are fully trained, qualified and competent in the use of mobile scaffold towers.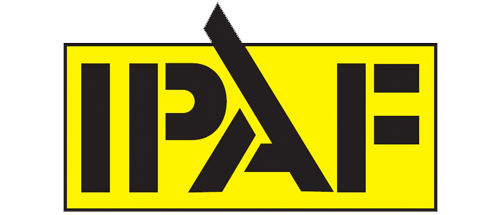 Mobile Elevated Work Platforms
All Staff are qualified in the use of MEWPS such as Cherry Pickers and Scissor Lifts for those Projects where access/reach is a problem.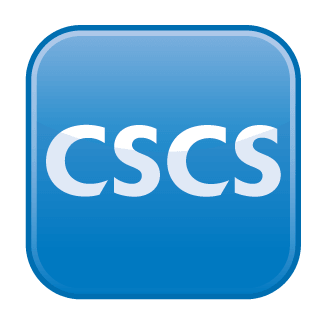 Fully Competent
CSCS cards provide proof that our Solar Panel Cleaners have the appropriate training whilst on site, essential for cleaning on sites.
Providing Solar Panel Cleaners in Chichester and Throughout Hampshire & West Sussex. I f your unsure if you fall within our service areas, contact us and we will endeavour to accommodate you.