Searching For
Gutter Cleaning in Chichester?
Residential & Commercial Gutter Cleaners in Chichester Covering Hampshire and West Sussex
FROST Maintenance & Window Cleaning in Chichester are a small team of experienced and reliable Cleaning experts specialising in providing Gutter Cleaning in Chichester and Exterior cleaning services to both Residential and Commercial Properties throughout Hampshire and West Sussex. Whether you are a homeowner looking for a one off gutter cleaning, or a small/large business looking for a tailored Gutter Cleaning package, we will take care of all your cleaning needs!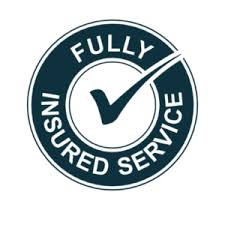 Fully Insured
Our Gutter Cleaners Chichester are fully insured to work on your property with Public Liability cover of up to £5m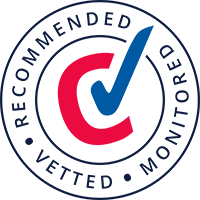 Fully Vetted
Proud members of Checkatrade, FROST Maintenance & Window Cleaning boast 10/10 reviews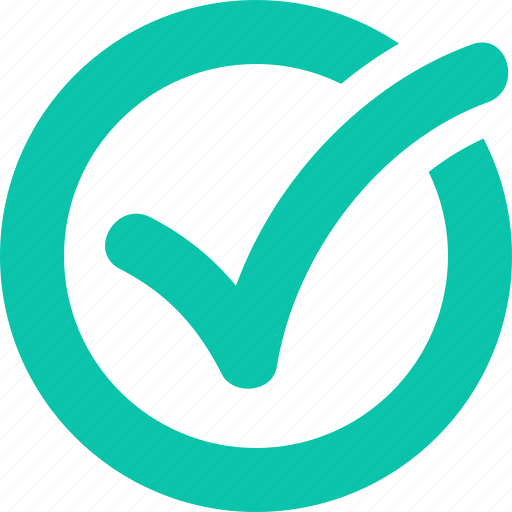 Fully Trained
Our Gutter Cleaners are fully trained to use all equipment needed for all cleaning works undertaken
Residential Gutter Cleaning in Chichester
We pride ourselves on providing thorough, reliable and affordable Gutter Cleaning services to homeowners in Chichester and throughout Hampshire and West Sussex. Our Gutter Cleaning Chichester Service includes all gutters emptied and downpipes unblocked AS STANDARD. You can rest assured you'll never need to search for Gutter Cleaners in Chichester again!
As we all know, the British Weather can leave a lot to be desired. Blocked gutters are not only an annoyance but may also cause other damage to your property. Our local Gutter cleaner Chichester can clear, clean or repair your guttering and also clean your soffits and fascias, at your home or business throughout Hampshire and West Sussex.
Your Local Gutter Cleaner in Chichester will take clear before and after photos of your gutter cleaning. We will then forward these on to you as piece of mind that your gutter cleaning has been carried out thoroughly. This also enables us to show you any small repairs that may be required to prevent any future problems.
With all Gutter Cleaners in Chichester jobs carried out by our expert team of gutter cleaners, we offer a FREE WINDOW CLEAN to all our residential customers after your Gutters have been cleared. Sounds good? Why not contact FROST Maintenance & Window Cleaning today and we can get your gutters performing as intended!
With so many Professional exterior cleaning services on offer in Hampshire and West Sussex, FROST Maintenance & Window Cleaning can guarantee you will never need to be searching for Gutter Cleaning in Chichester again!
Commercial Gutter Cleaning Chichester
Our commercial Gutter Cleaners Chichester are fully aware of the importance of first impressions. That is why our Professional, fully uniformed, trained and insured cleaners work with our clients to enable you to give your customers the best impression of your business premises. After all, you only get to make them once!
Shops – Pubs – Restaurants – Offices – Factories – Schools – Doctors – Dentists and so much more. We understand that no two clients are the same. Our Commercial Gutter Cleaning team will work with you to provide a Gutter cleaning service tailored to your businesses specific needs.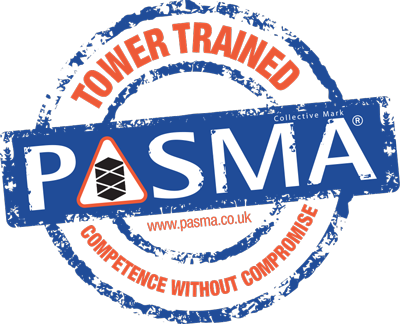 Mobile Towers
All our Commercial Gutter Cleaners are fully trained, qualified and competent in the use of mobile scaffold towers.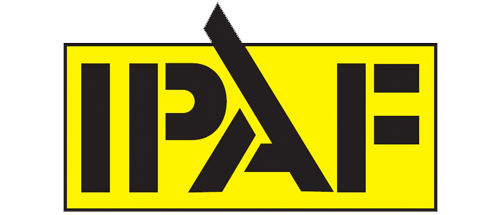 Mobile Elevated Work Platforms
All Staff are qualified in the use of MEWPS such as Cherry Pickers and Scissor Lifts for those Projects where access/reach is a problem.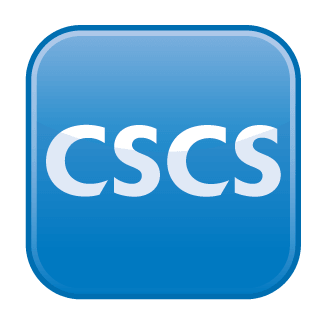 Fully Competent
CSCS cards provide proof that our Gutter Cleaners have the appropriate training whilst on site, essential for builders commercial gutter cleaning
Providing Gutter Cleaners in Chichester, covering Hampshire and West Sussex and all Surrounding Areas. If your unsure if you fall within our service areas, contact us and we will endeavour to accommodate you!